Hashivenu

A Vision for a Maturing Messianic Judaism

---
It is our conviction that HaShem brings Messianic Jews to a richer knowledge of himself through a modern day rediscovery of the paths of our ancestors--Avodah (liturgical worship), Torah (study of sacred texts), and Gemilut Chasadim (deeds of lovingkindness).
Yes indeed! I tell you that until heaven and earth pass away, not so much as a yud or a stroke will pass from the Torah -- not until everything that must happen has happened. So whoever disobeys the least of these mitzvot and teaches others to do so will be called the least in the Kingdom of Heaven. But whoever obeys them and so teaches will be called great in the Kingdom of Heaven. Matthew 5:18-19 (CJB)
Starting in 1997, five Messianic Jewish leaders met to determine how they might best assist the Messianic Jewish movement during its next phase of development. Together they articulated seven core values describing the Messianic Judaism they envisioned. Those values have guided Hashivenu in the decades since.

... read more
---
---
Core Values

Values and convictions of Hashivenu.

---
Our Family

These groups embody our vision and values.

---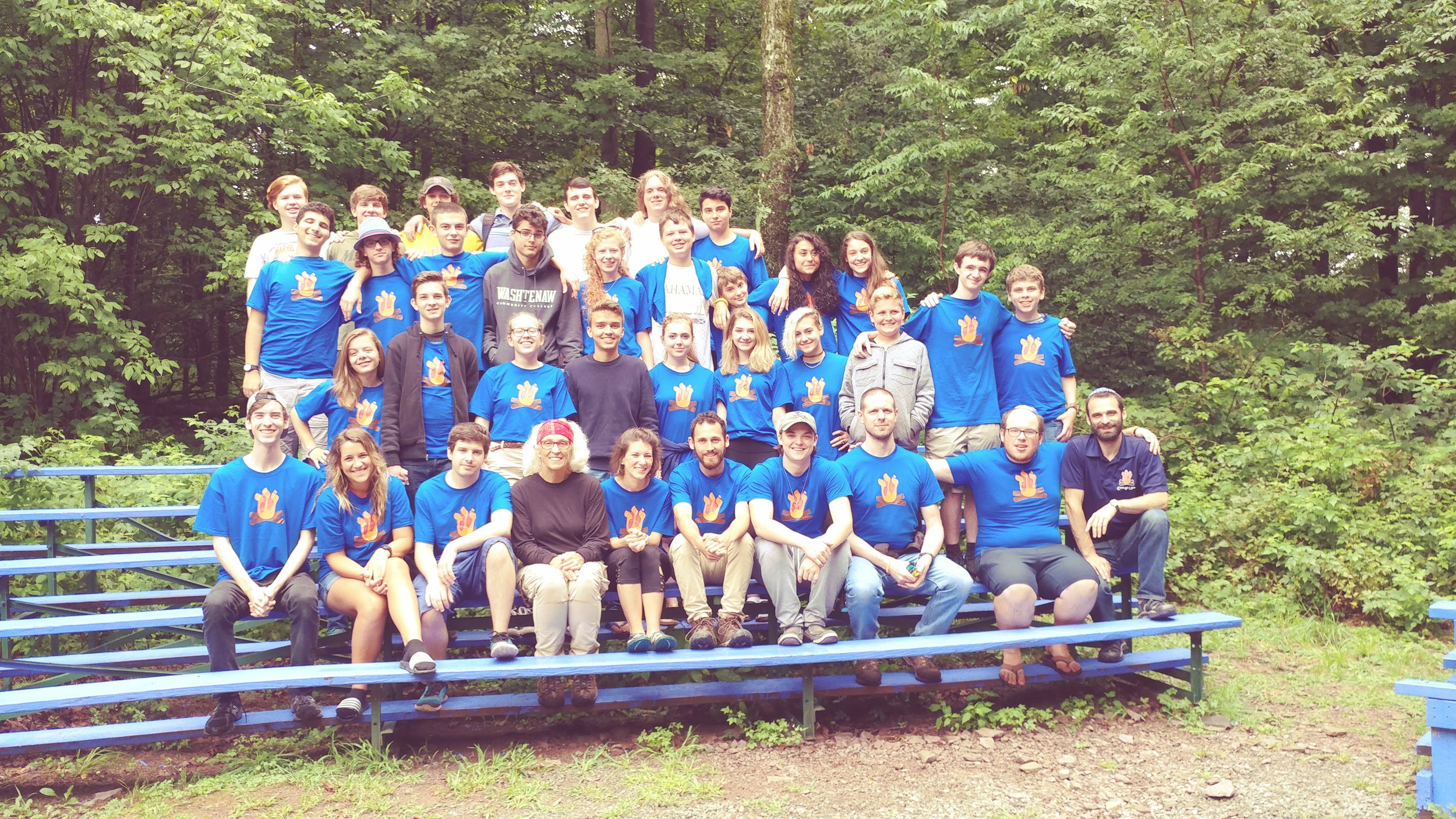 ---
From the beginning Hashivenu was the dream of connecting Judaism's ennobling traditions with the glorious hope embodied in Messiah Yeshua. Today the dream continues. Hashivenu thrives in the vision that was cast, the values that were established, and the many friends we have made along the way.
---